…and the one small u-turn that could be a game changer for recruiting great talent When hiring, what are the most important qualities in an employee? Their skills? Experience? A well-written CV? Their qualifications? Or, is it their attitude? I think there's something bigger than all of this that no one seems to talk about. Which I want to deep dive into later. But, have you ever asked yourself this: Why is it that only the employer interviews the candidate to be employed? Imagine if
Read It
Articles that shake the sh*t out of how you think, share UNcommon success & gritty, on the streets experience.
My podcast #Disruptors turns 7 years old this month. So I wanted to give back to those who are starting out. Here's a podcast fast start checklist I wish someone had given me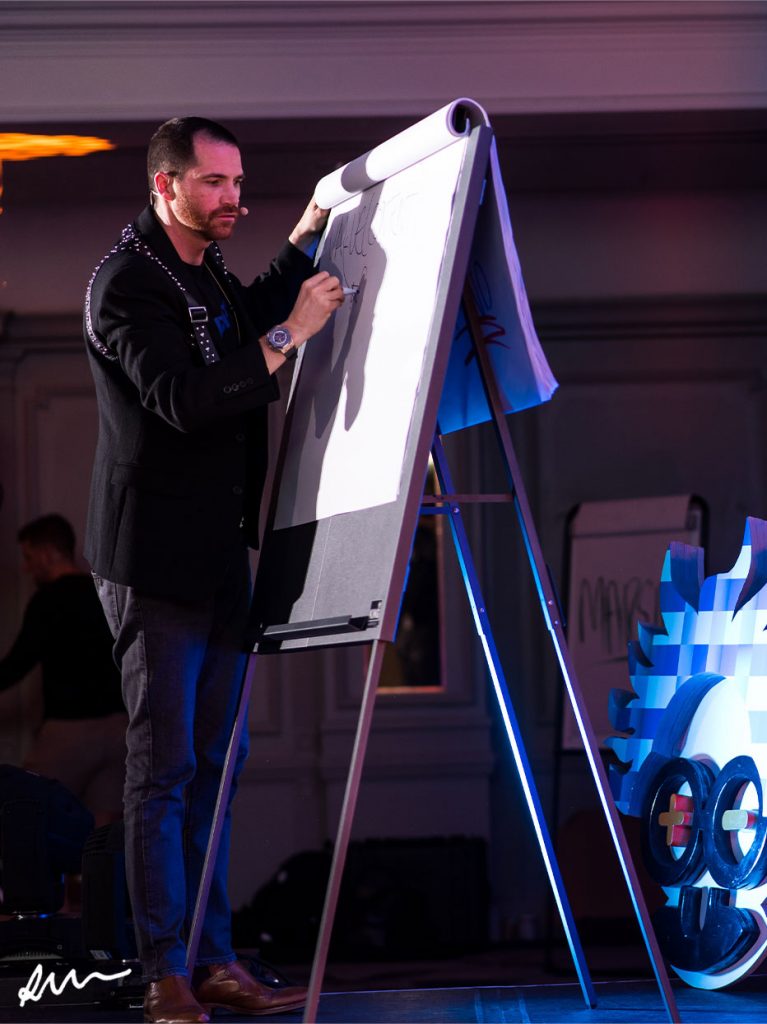 Get an exclusive weekly email round up of all of the hottest and latest content from the Disruptive Entrepreneur Rob Moore.
more resources for
risk-takers, movers & shakers & change makers
Interviews with worldwide #Disruptors on Podcast & YouTube and a Shop to learn/earn/invest (& disrupt)
Interviews with the world's greatest #Disruptors. Be Disruptive. Take Risks. Speak Up.
Content | Merch | Access: a Shop to learn/earn/invest, pick up some sexy AF merch & gain access to Rob
Quo summo democritum no, vis scaevola mandamus qualisque ne. Alia nihil labitur vim te.