Identifying and starting highly profitable business opportunities is a skill or system that can be developed. It is not genetic. You do not need money. You can start at any (young or mature) age, on just a few hours a week. Whether you want a side hustle, or to start your own business, there are 6 tactical elements of identifying the right and most profitable business opportunity for you. It is not one size fits all. Here are the 6 tactical elements of identifying and
Read It
Articles that shake the sh*t out of how you think, share UNcommon success & gritty, on the streets experience.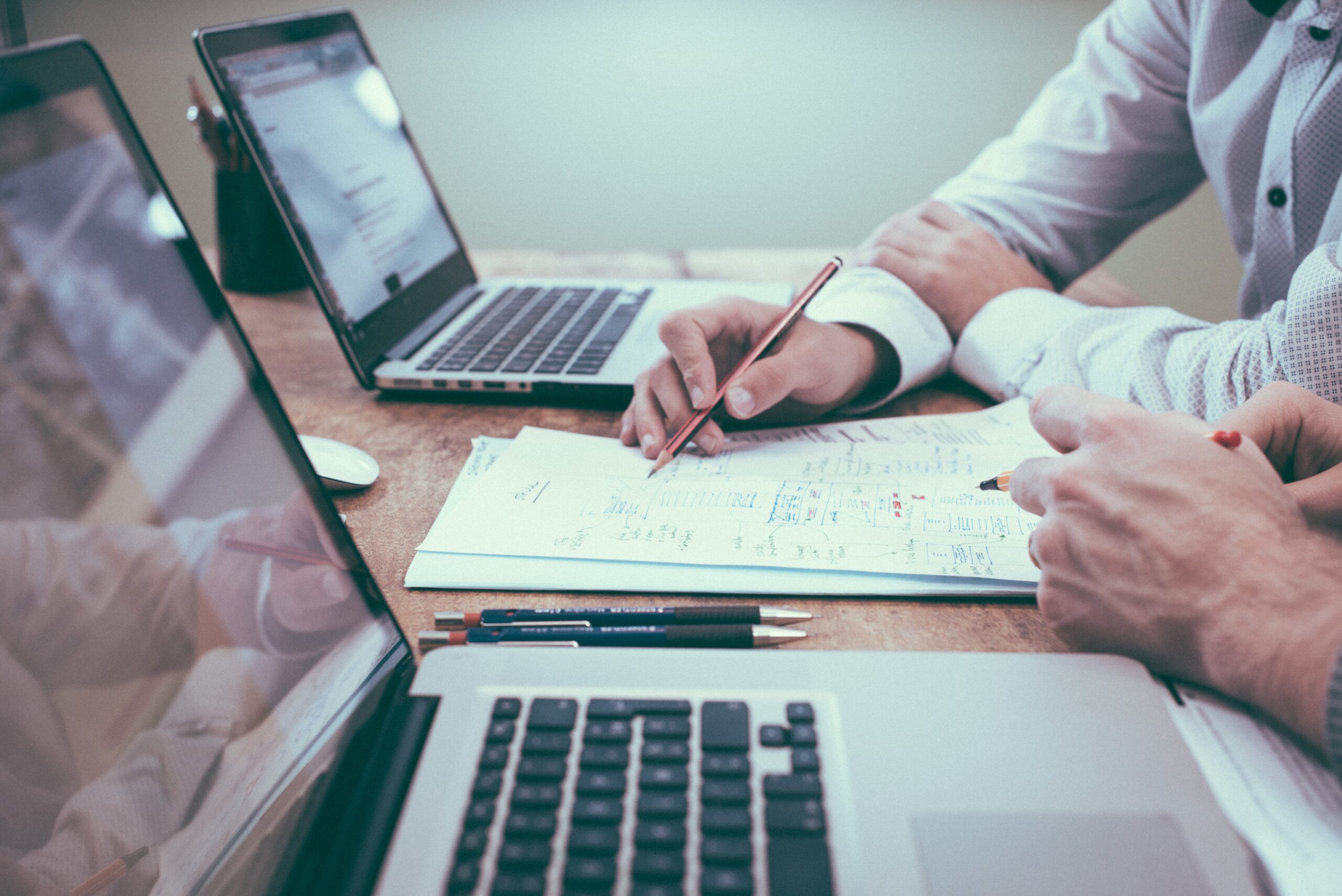 Are you an entrepreneur or small business? Looking to keep your finances in check so that you can continue to grow? Learn these vital tips now. Money management is a critical aspect of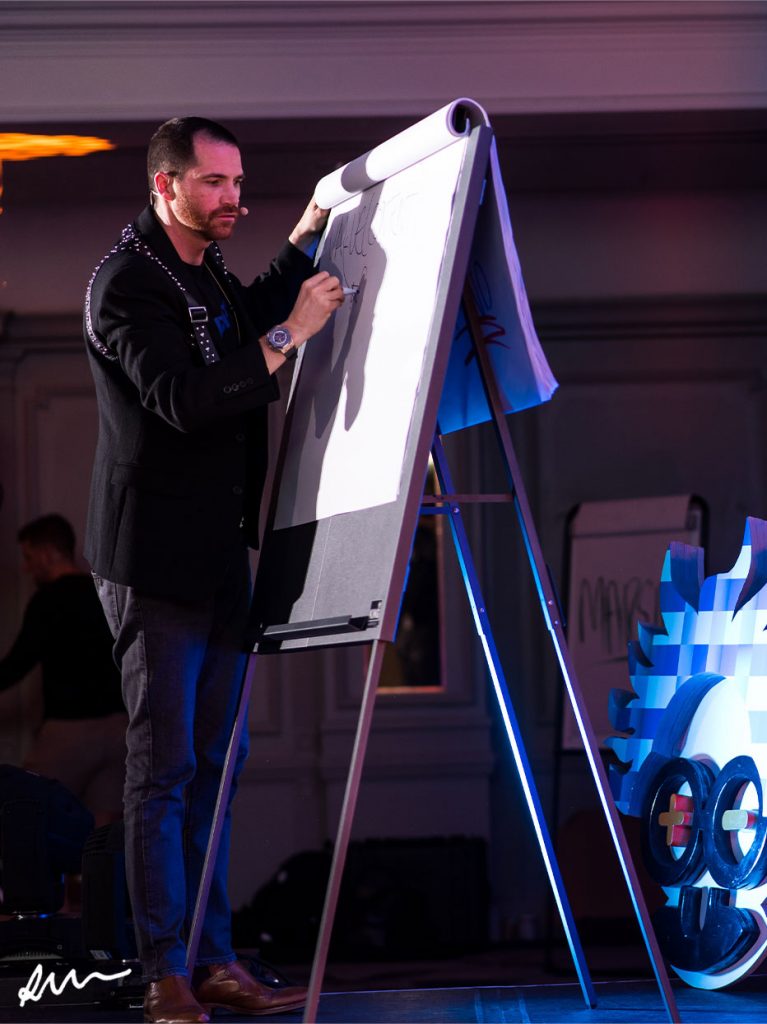 Get an exclusive weekly email round up of all of the hottest and latest content from the Disruptive Entrepreneur Rob Moore.
more resources for
risk-takers, movers & shakers & change makers
Interviews with worldwide #Disruptors on Podcast & YouTube and a Shop to learn/earn/invest (& disrupt)
Interviews with the world's greatest #Disruptors. Be Disruptive. Take Risks. Speak Up.
Content | Merch | Access: a Shop to learn/earn/invest, pick up some sexy AF merch & gain access to Rob
Listen to all of my successful podcasts, Tune in now and listen and learn about everything going on in the world.