What is fear and fearless? There are seven recognised universal emotions that everyone experiences – fear is one of them. Fear will present itself when there's a threat, whether that be physical or emotional, psychological or even imagined. People usually consider fear to be a negative emotion but it's an important one to experience, one that enables us to deal with any potential danger. Being fearless is the flip side to that coin. It allows you to push boundaries, face problems and grow, doesn't it?
Read It
Articles that shake the sh*t out of how you think, share UNcommon success & gritty, on the streets experience.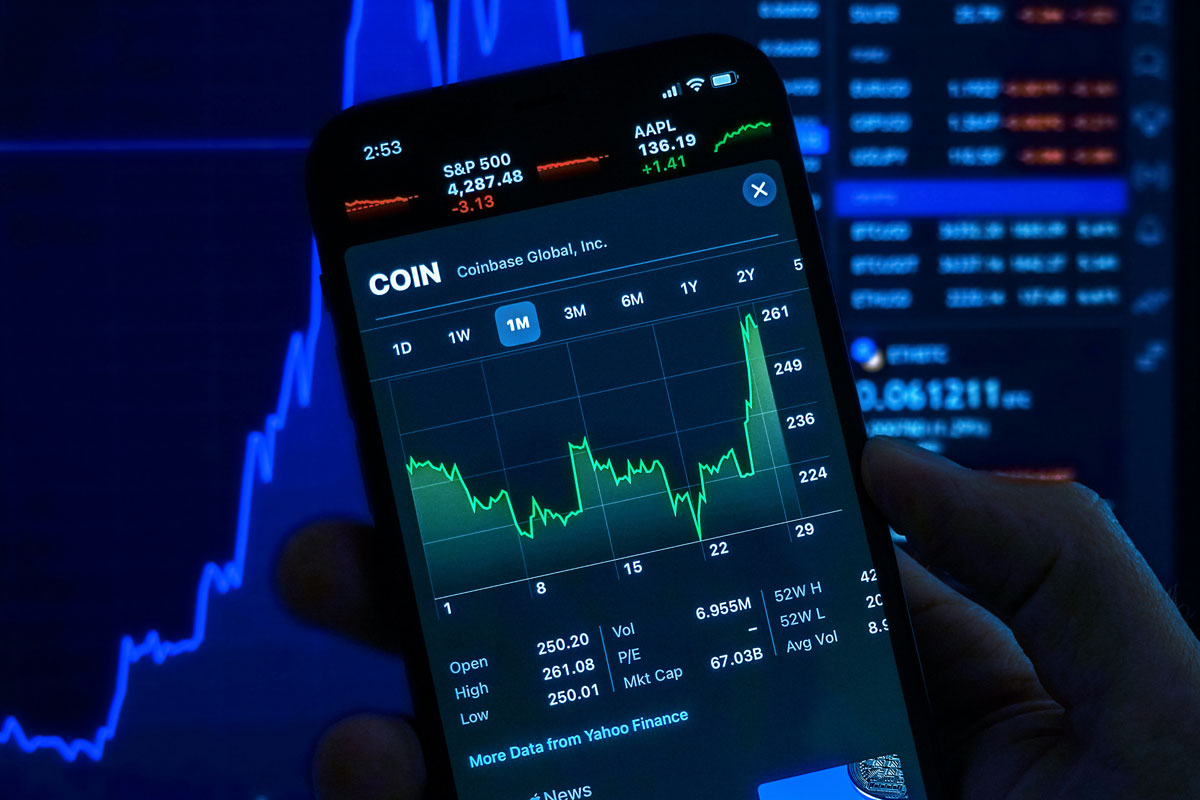 There is a big money revolution going on right now. It's here and you NEED to know what's going on. Some people have been saying that cash is dying out, that cryptocurrencies are going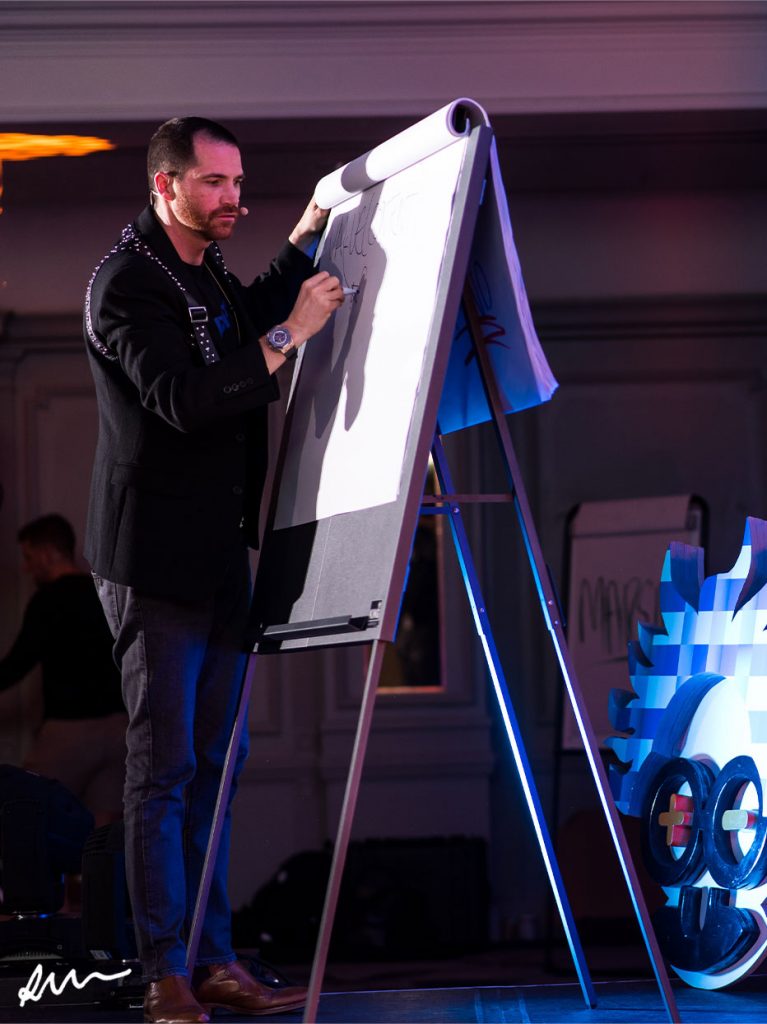 Get an exclusive weekly email round up of all of the hottest and latest content from the Disruptive Entrepreneur Rob Moore.
more resources for
risk-takers, movers & shakers & change makers
Interviews with worldwide #Disruptors on Podcast & YouTube and a Shop to learn/earn/invest (& disrupt)
Interviews with the world's greatest #Disruptors. Be Disruptive. Take Risks. Speak Up.
Content | Merch | Access: a Shop to learn/earn/invest, pick up some sexy AF merch & gain access to Rob
Quo summo democritum no, vis scaevola mandamus qualisque ne. Alia nihil labitur vim te.