become a
disruptive

entrepreneur™.
Rob's mission & how he can help you:
Gain freedom from the system, start + scale your business, turn your passion into your profession & build multiple streams of recurring income.
Rob's (Disruptive) Entrepreneur career started in property/real estate nearly two decades ago.
Riddled in debt & jealous of the rich, funny how he'd become the very person he despised (or secretly admired). Short story: Rob built the bedrock of his wealth in real estate, & you can too.

The world is on the edge of a revolution. Wealth, power & information are being disrupted.
Mainstream media is dying. Your freedom is being challenged. Your money is being debased.
The unrest is palpable. #Disruptors & Rob Moore asks the questions others dare not to ask.
#Disruptive & diverse guests speak out on topical world issues & their areas of success & influence.
Having evolved from the #Disruptive Entrepreneur, the focus started with entrepreneurs, billionaires;
business & money related interviews & solo Rob's Rants. As there world has changed, #Disruptors
has evolved to diverse, global movers, shakers & change makers who stand out & speak up. Subscribe now.
Unscripted. Unedited. Unfiltered.
Education, inspiration & a fight for freedom.
If you don't risk anything, you risk everything
The Money podcast, by best-selling author of "Money", Rob Moore, gets right into how to make, manage and master money. How to know more, make more & give more money. The good, bad and the ugly of money. The story, history and psychology of money.
Rob will share his experience of going from zero-aire to multi-millionaire. Plus interviews with already-there's and billionaires. No BS, just the best.
Two decades in the trenches swinging for the fences to help you learn, earn & invest. To get a payrise. To turn your passion into your profession. To turn what you already know into cashflow. To beat the money system to not just survive but thrive in these disruptive economic times.
the disruptors membership
Join Rob.team & get exclusive premium content, deep dive live Zoom masterclasses, an engaged community, make Cash & 10x Your Following challenges & special live events.
Choose to enrol on Rob's custom built online platform, for just £6 per month.
resources for
risk-takers, movers & shakers & change makers
Interviews with worldwide #Disruptors on Podcast & YouTube, a Shop to learn/earn/invest (& disrupt) & Articles that shake the sh*t out of the way you think
Interviews with the world's greatest #Disruptors. Be Disruptive. Take Risks. Speak Up.
Content | Merch | Access: a Shop to learn/earn/invest, pick up some sexy AF merch & gain access to Rob
Articles that challenge how you think, share UNcommon success & gritty, on the streets experience (including INC.com columnist)
A Disruptive Entrepreneur.
A financial freedom fighter.
Really hate bios.
Yada yada, "look at the size of my testicles aren't they big". Yawn.
So, you choose what you want to know about me by clicking to the left.
My bio, CV, humble brag, penis measuring exercise:
Two-time public speaking world record holder

Entrepreneur for two decades.

Self made multi-millionaire in 30s.

Investor managing 1,100+ rental units across 100s of developments/properties.

Author/Co-author of 18 Amazon & Audible books with 10,000+ reviews.




(Bestsellers in 'all books' not just in the 'how to pee standing up' category (an actual category). Published by Hachette & translated into a dozen or so languages merci beaucoup)

9 figures+ in revenue

Won business of the year 2016 & Property Wire training co. of the year

Over 120 million+ podcast downloads/views on #Disruptors Podcast




(100s of billionaires/millionaires & celebrity #Disruptors interviewed across 1,000+ episodes)

2 million followers/subscribers

1,000+ speeches & 100s of millions of video/social views online
I've done (quietly, for a change)
Founder of The Rob Moore Foundation.
(To help the young & under-privileged start meaningful businesses that change the world)
Over 7 figures raised for various charities & causes


(Inc. Princes Trust RISE board member & record finance raise for the RISE)

Personal vision: to help as many people on this planet get better financial knowledge
Retired my Mum & Dad when they were not financially able
Employ

circa

100 people & pay f*ck loads of tax (b*stards)
Do free calls every xmas & boxing day to support people
I share a sh*t ton of free content & have been running my mouth off for a decade
 
"If you don't risk anything, you risk everything" – Rob Moore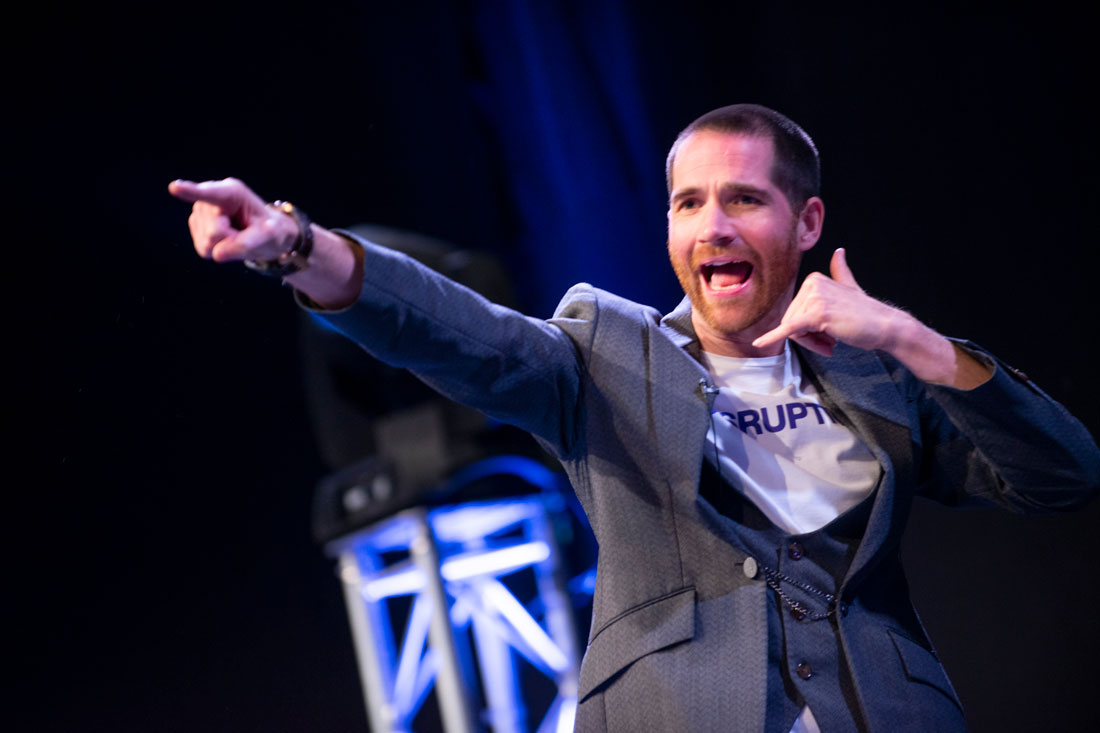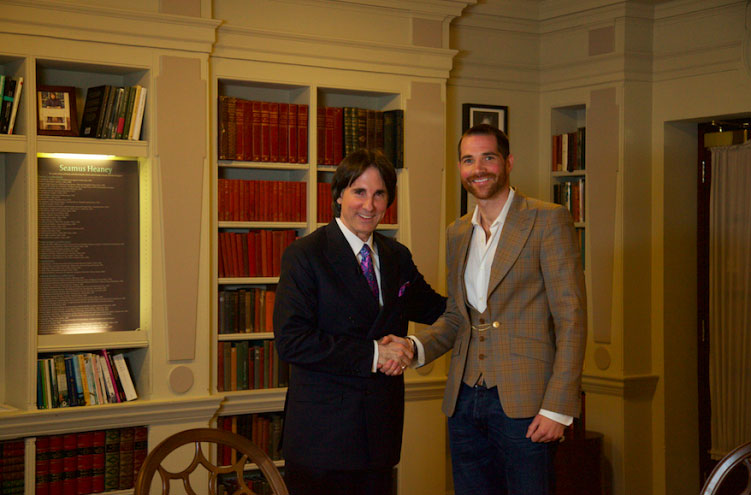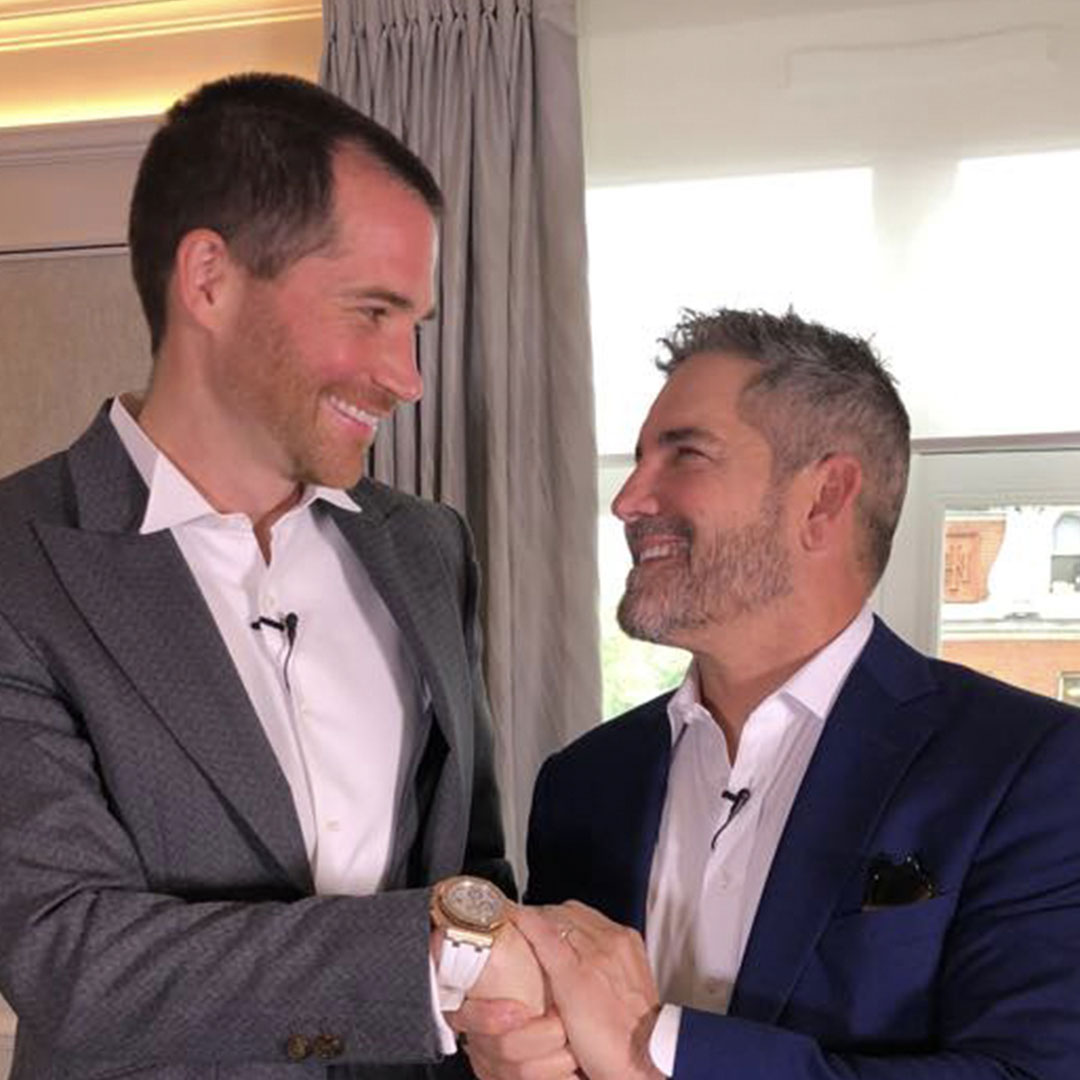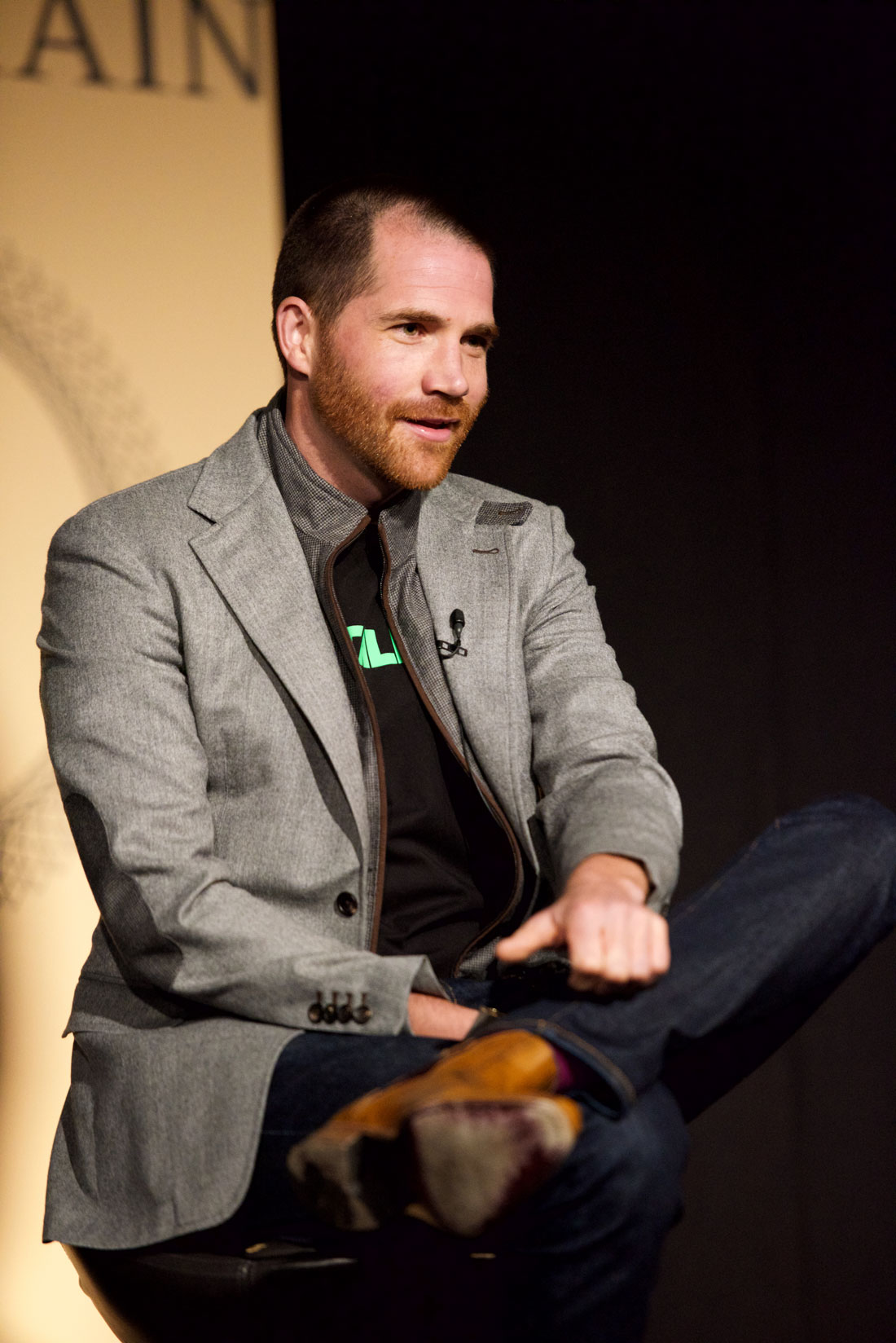 A rebel with a cause. A Disruptive Entrepreneur. A financial freedom fighter
Rob lives and loves entrepreneurship and property investing, he runs several businesses and is the host of two successful podcasts. He lives up to his brand and disrupts as an entrepreneur, with interests ranging from property development to public speaking and digital media. He is on a mission to change the way people think about business and aims to support people around the globe through the Rob Moore Foundation.
A self-made multi-millionaire by the age of 30, having risen to riches from being heavily in debt in his 20s, Rob has retired and un-retired countless times (one of his epic weaknesses), each time creating a new innovation, vision, book or entire company.
Rob is a writer, communicator, social media influencer and philanthropist. His 8 books have been translated into more than a dozen languages and received over 9,000 reviews (and 200 1* ratings!). He is a highly sought-after public speaker, having given 1,200 speeches in the last decade and held 2 world records for the longest individual speech marathon. He has the rare skill of cutting to the chase, using his personal experience to help others and entertain in a disruptive way.

5 Star Reviews
Audible & Amazon
Hire Rob as a speaker. Or a guest for your Podcast or YouTube. Media enquiries. Hire as your mentor. I'll probably say no, unless you give me a f*cking good reason below…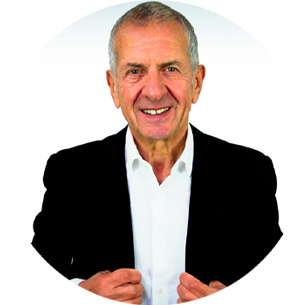 I have known Rob well for many years. As a businessman and a decent person I don't think I have met many who have surpassed him. He is a straight talker down to earth and has always given me great advice.
Businessman & Motivational Speaker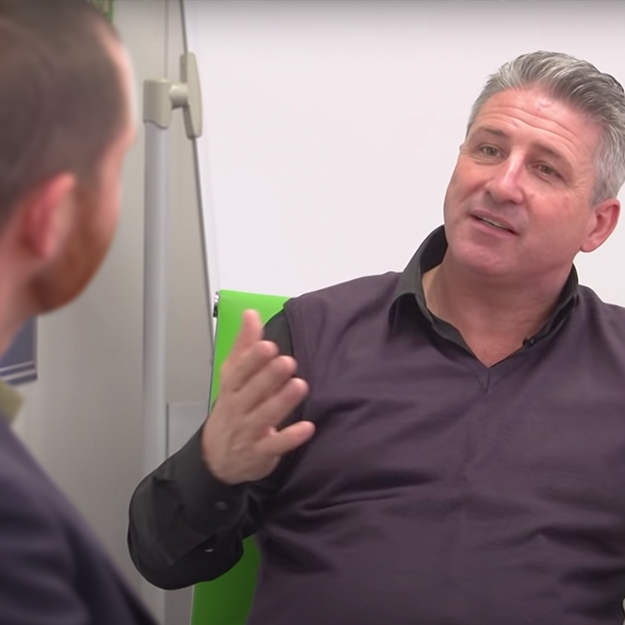 I have spoken at a number of Rob's events and have had the benefit of also gaining a vast amount of knowledge from Rob where I have seen him mentor people and bring them on his course. This is a man who started on his own; has sampled hardship and success and nows how to deal with both.
Businessman & Philanthropist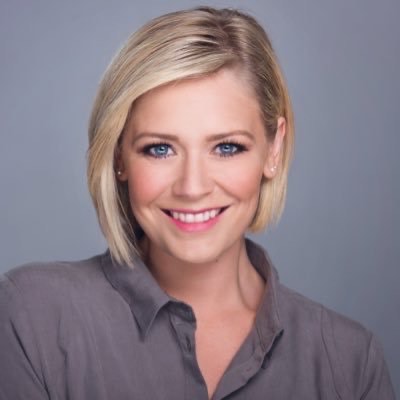 I've followed Rob and his work, read his other books and taken the tools he applies to his business enterprise and applied them to my own business. It's amazing, we are in completely different fields of work yet his knowledge and advice has helped my business grow.
Rob is a great mentor for both my property journey and podcast media. He's prolific, accessible and unique. Thank you Rob.
Strictly Come Dancing, Rock of Ages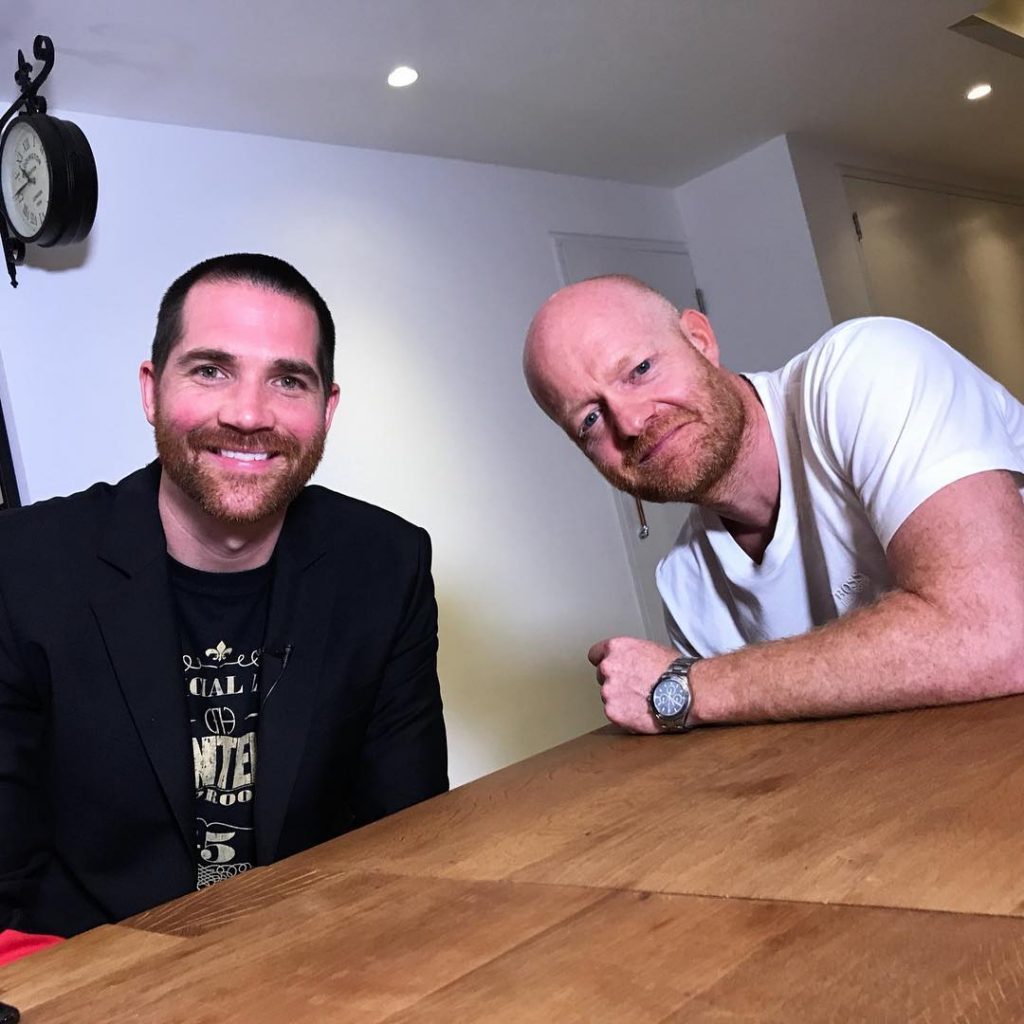 Rob is one of the most genuine, forward-thinking, positive and motivational guys I have ever met.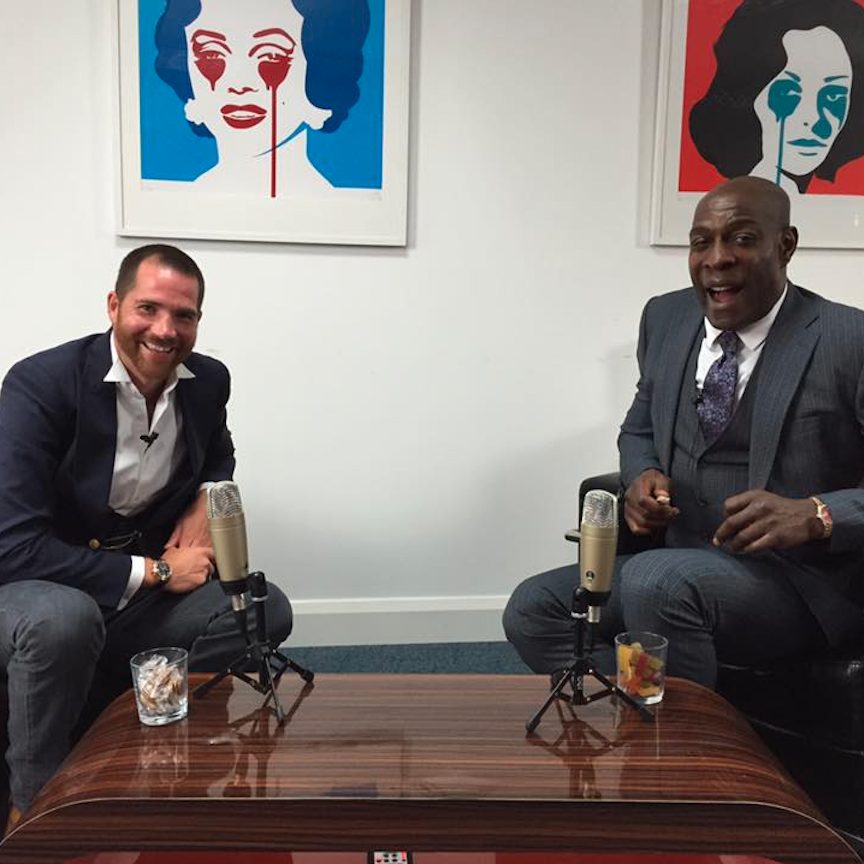 Rob uses lots of good ideas about the balance of living a life away from working 24/7, I wish I had seen this book when I was a teenager!