When all is said and done,
Rob is about results, & helping you achieve them too.
No excuses, only positive influences.
Here's just a small selection of people who have hit 7 figures & more, working directly with Rob. Don't take his word for it, hear it directly from them…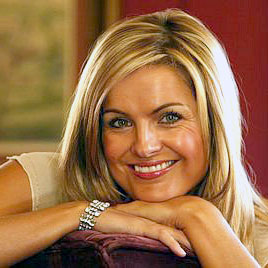 Rob is a TOTAL inspiration. I got to know him after reading his book 'Start Now. Get Perfect Later' it totally changed my life. It's thanks to him literally forcing me to start my podcast that I now have my brand and business 'LIMITLESS', and he's the only person on the planet I know who has more energy than me! Don't let it go to your head Rob.
Former BBC Blue Peter Presenter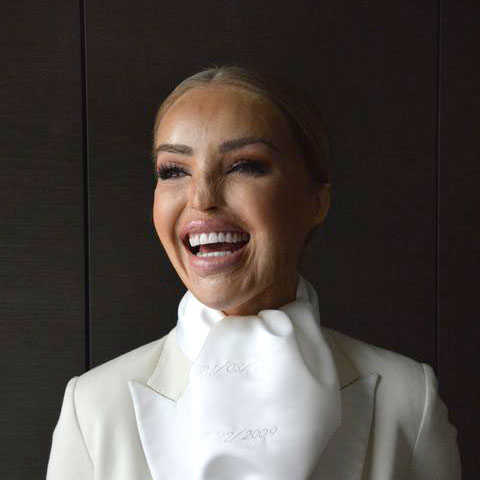 My husband Richie and I came to Rob's company Progressive to learn how to transfer his building skills into passive income. The course was brilliant and gave us the confidence to do it. We converted a 2 bed house into a 6 bed HMO and it's never been empty since.
OBE present, philanthropist & activist