the
rob moore foundation

vision:
To help as many young & underprivileged start & scale meaningful businesses that change the world. Rob's Personal Vision: To help as many entrepreneurs start & scale their business & get a better financial education.
Author of five books helping children through bereavement, with emotional literacy and when a parent is away from home.
Ilze Lee won the 2020 gift donation from the Rob Moore Foundation and has gone on to:
Publish her book
Set up a charity
Offer mentorship to young people who find life challenging (e.g. Asperges Syndrome) to help prepare them for employment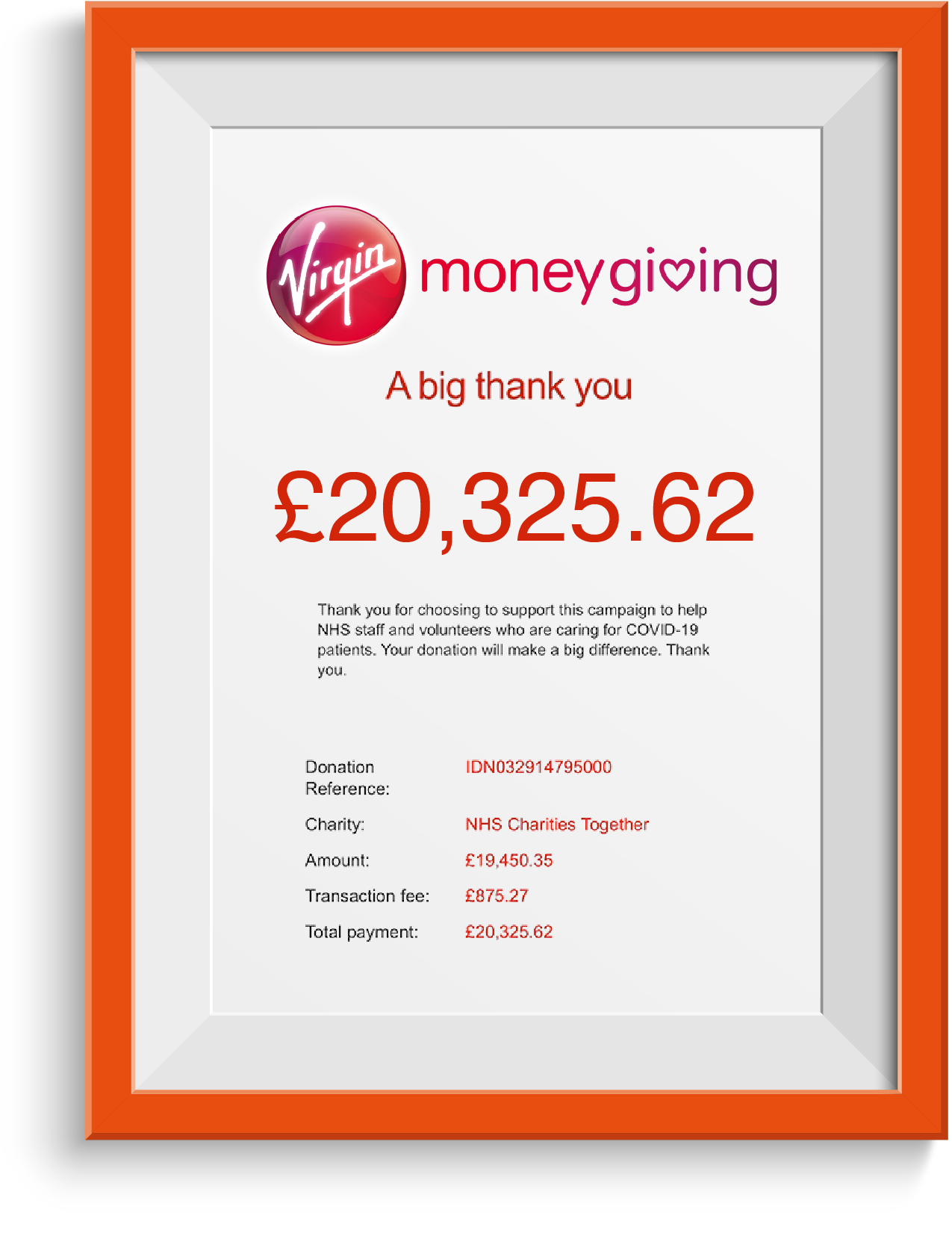 Helping NHS respond to the pandemic
The Progressive team, together with the Rob Moore Foundation, launched a special appeal to raise money for the NHS in their fight against Covid-19. We wanted to set ourselves the ambitious goal of reaching £20,000 in just a couple of weeks.
Together we have raised an amazing £20,325.26 from 404 incredible supporters and our matched donation.
We want to say a HUGE thank you to everyone who donated to the special NHS Covid-19 appeal. We know it is a hard time for everyone, but by pulling together we have shown how much of a strong community we have.
Evening with
Ronnie O'Sullivan
Raised £55,000 on this night towards the target goal of £250,000!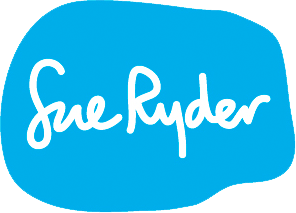 Rob Moore & Mark Homer with the Progressive Property Community Raise over £95,000 For Sue Ryder Thorpe Hall.
Here's what
Princes Trust has to say.
"We were absolutely blown away by your talk today – your energy, authenticity and approachability were more than we could have possibly hoped for. I knew from reading your story, following your work and speaking to you on the phone that you would be an amazing inspiration to our young entrepreneurs, and today proved that wholeheartedly. I've never seen a group of our young people feeling so relaxed and comfortable asking their questions, so thank you so much for nurturing such a fresh and open dynamic."
Hannah Brewer – Head of Collective Philanthropy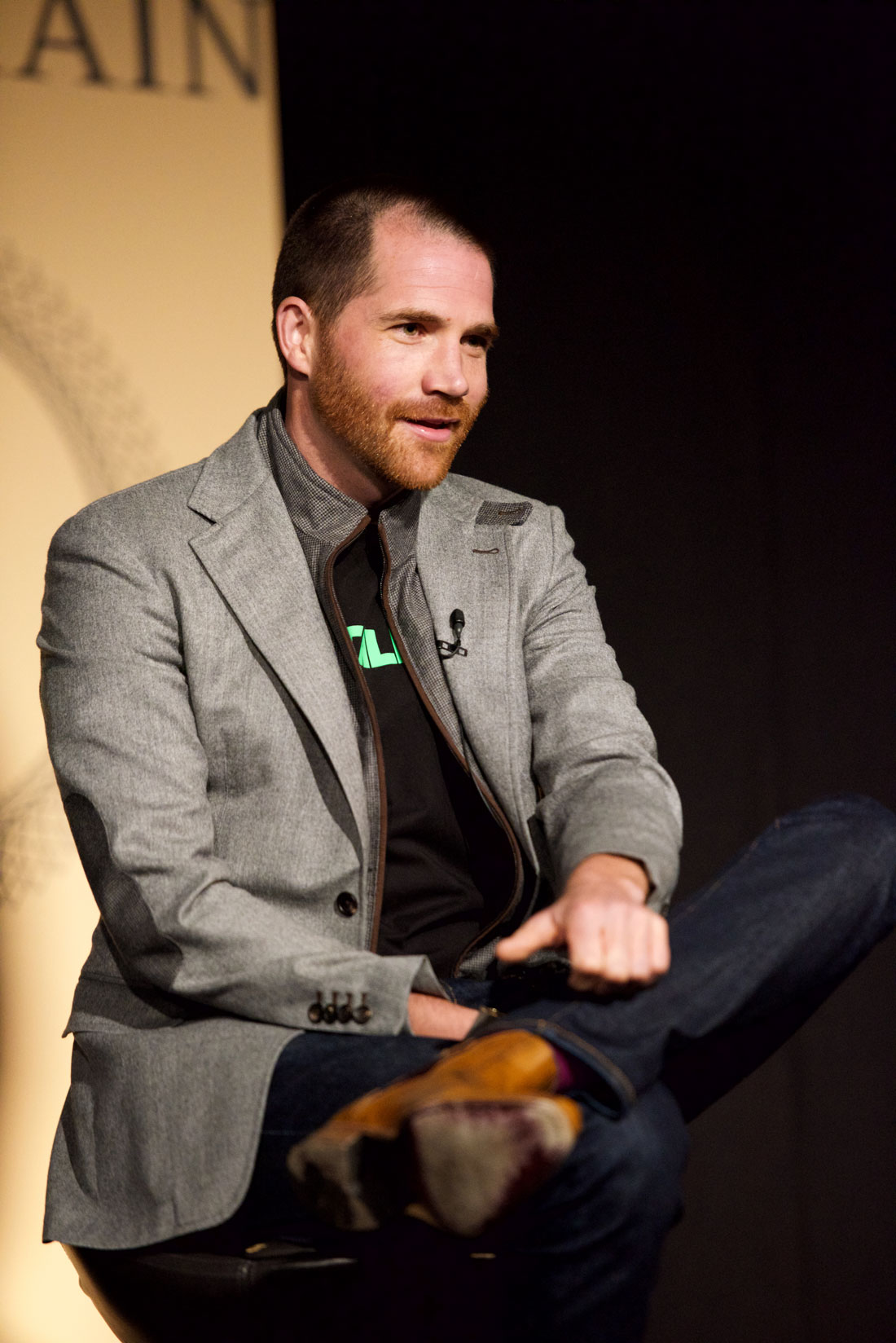 the
rob moore foundation

(rmf)
I set up the Rob Moore Foundation to help young people in Britain and across the globe, to start & scale their own enterprise, and get better financial and entrepreneurial education. The RMF is ideally looking to help the most disadvantaged young people and provide financial support to empower individuals from all walks of life, to turn their dreams into reality.
I believe there are young entrepreneurs who are exceptionally talented, who need help to grow their talent and put it to good use. Whether they need help with education, setting up a business or mentoring.

A message from
Andy Harrington
An evening with Ronnie O'Sullivan
For a special cause
£3030 Gift from the
Rob Moore Foundation
Live £3000 Giveaway to
a Disruptive Entrepreneur
This Story Will
BLOW YOU AWAY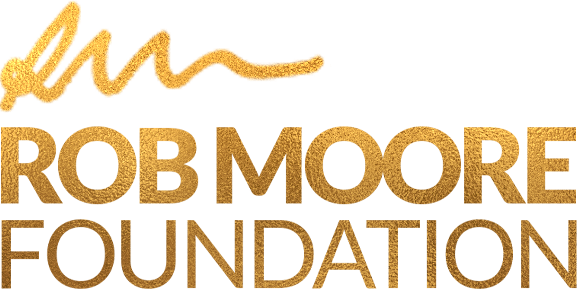 *By submitting your application you agree to our terms & conditions and privacy policy