sponsorship &
collaboration
Drive awareness, boost brand recognition and grow your customer base by placing your branded content with a highly credible and industry-leading influencer.
aged between 25-44 years old
directors or senior decision makers
listen to our podcast on an apple device
of youtube views come from google & Facebook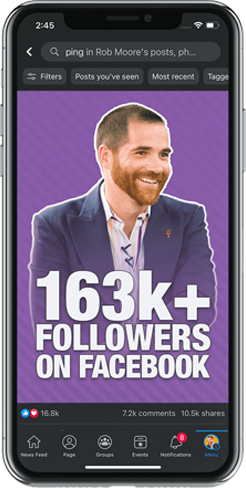 500 million people watch videos on F/book every day. Capture our highly engaged community's attention with paid partnership collaboration.
Monthly Average Reach: 689k
Monthly Average Engagement: 270k
Formats Offered
Static, Video (60s or less) or live host endorsements (max 3 mins) Or tags with link out.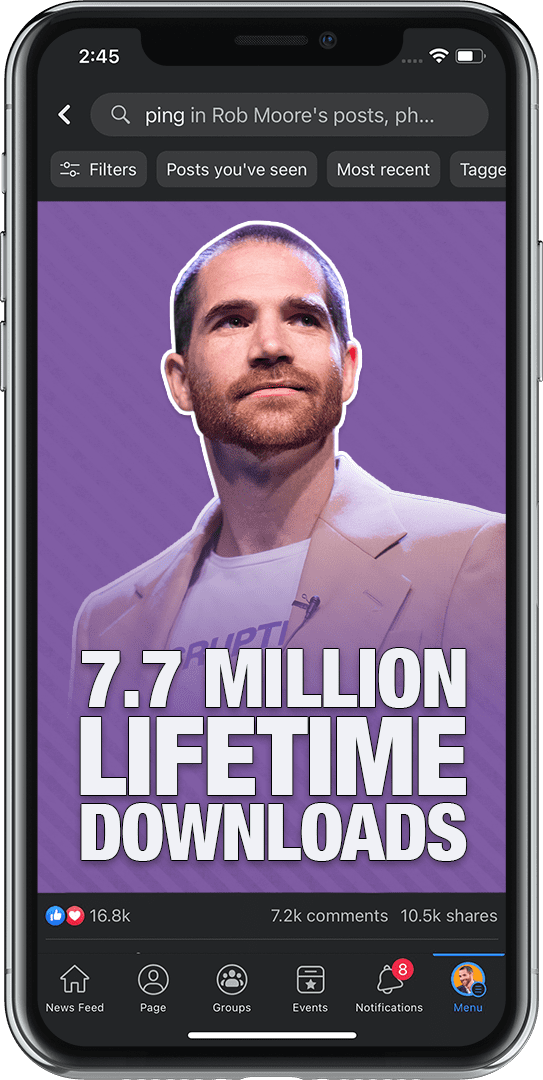 Podcast advertising is reported to be 5 times more effective than traditional advertising, reaching highly targeted regional and global audiences in an intimate and personal way.
Monthly Average Downloads: 165,000
Lifetime Downloads: 7.7 Million
Formats Offered
Host read post (max 3 mins). Dynamic Ad insertion  (max 30 secs)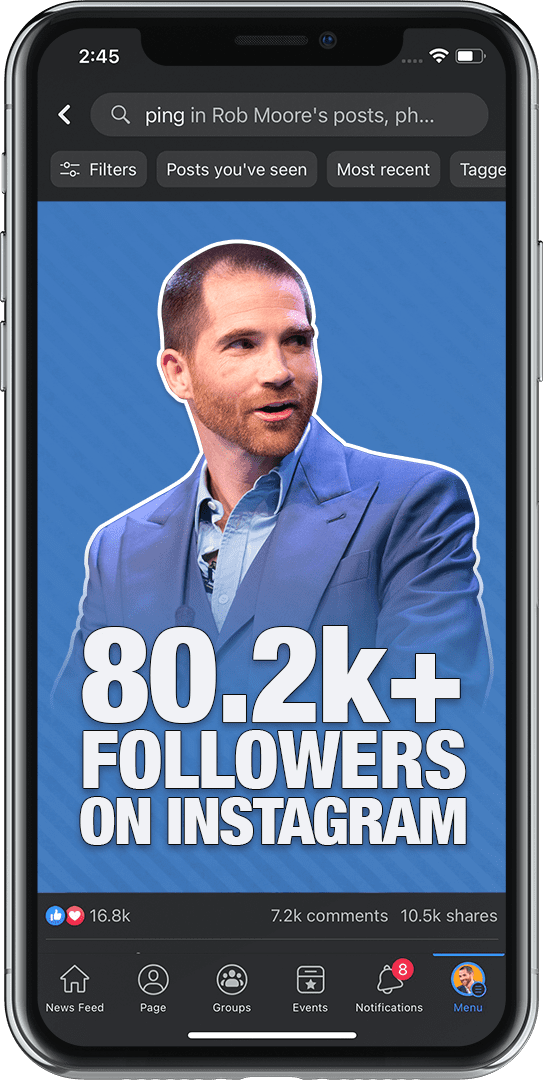 Drive awareness and grow your customer base by connecting with quick hitting offers, products and ideas.
Monthly Average Reach: 400k
Overall Average Engagement: 25k
Formats Offered
In Feed posts. Static, Carousel of Video (60secs or less) Stories. Static or Video (15secs or less) IGTV. 1-3 min video Caption/Tags' and Swipe ups.
types of sponsorship opportunities include:
Email Blast to our database
Sponsor the podcast
Rob will come on your podcast
Social media posts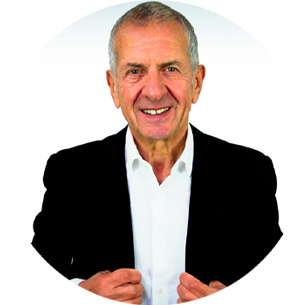 I have known Rob well for many years. As a businessman and a decent person I don't think I have met many who have surpassed him. He is a straight talker down to earth and has always given me great advice.
Businessman & Motivational Speaker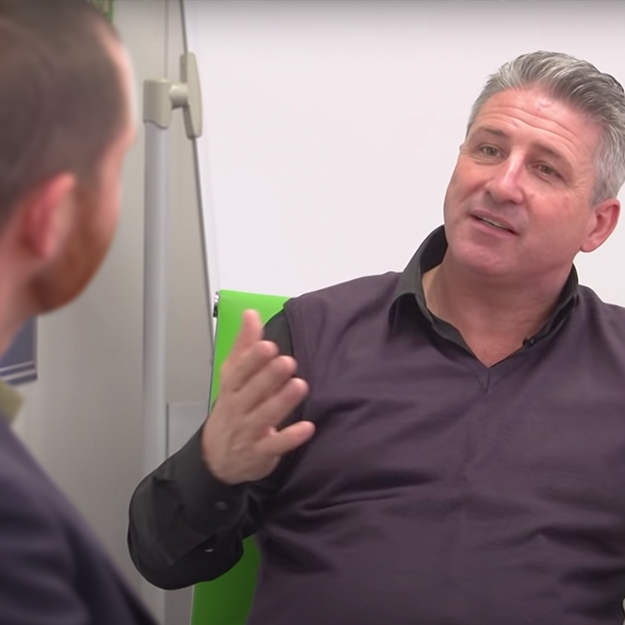 I have spoken at a number of Rob's events and have had the benefit of also gaining a vast amount of knowledge from Rob where I have seen him mentor people and bring them on his course. This is a man who started on his own; has sampled hardship and success and nows how to deal with both.
Businessman & Philanthropist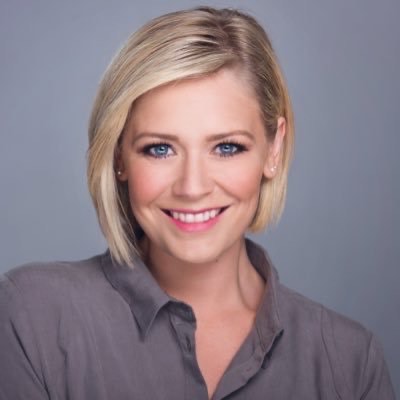 I've followed Rob and his work, read his other books and taken the tools he applies to his business enterprise and applied them to my own business. It's amazing, we are in completely different fields of work yet his knowledge and advice has helped my business grow.
Rob is a great mentor for both my property journey and podcast media. He's prolific, accessible and unique. Thank you Rob.
Strictly Come Dancing, Rock of Ages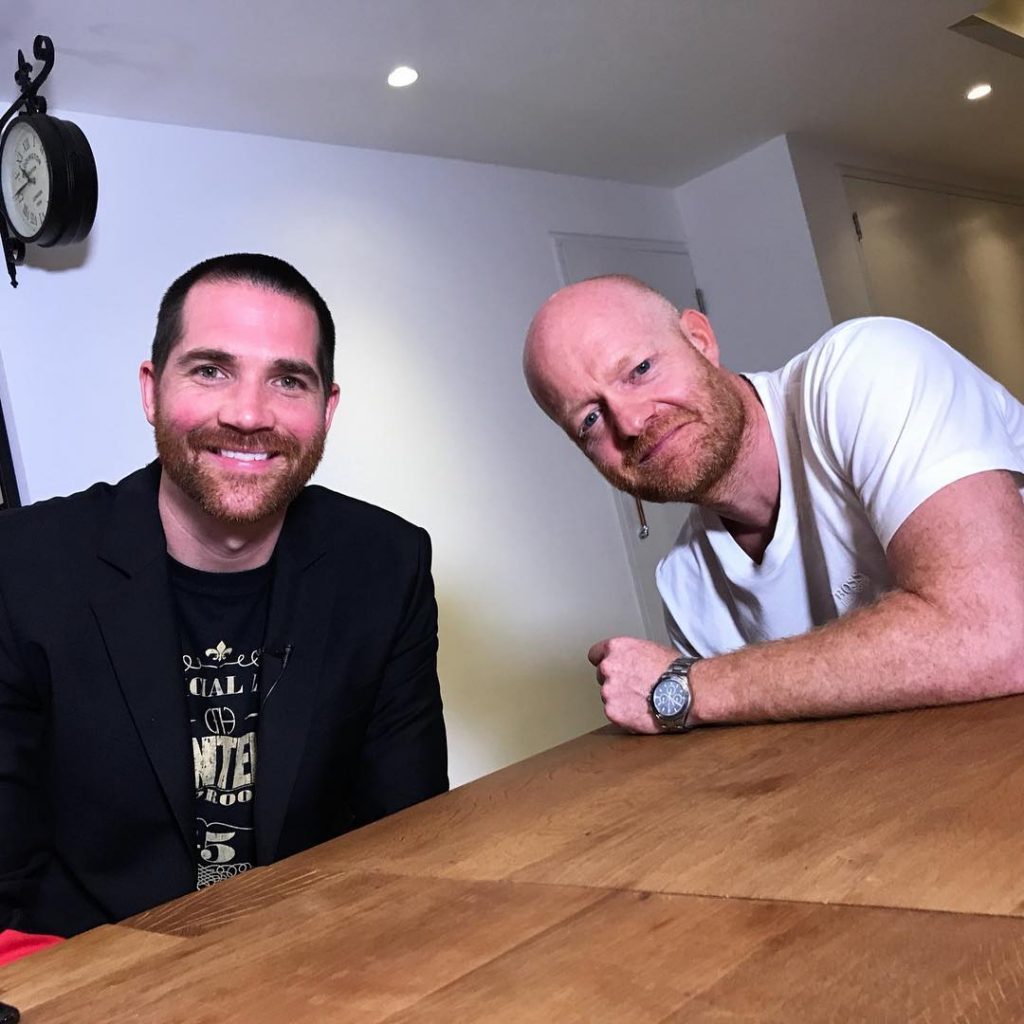 Rob is one of the most genuine, forward-thinking, positive and motivational guys I have ever met.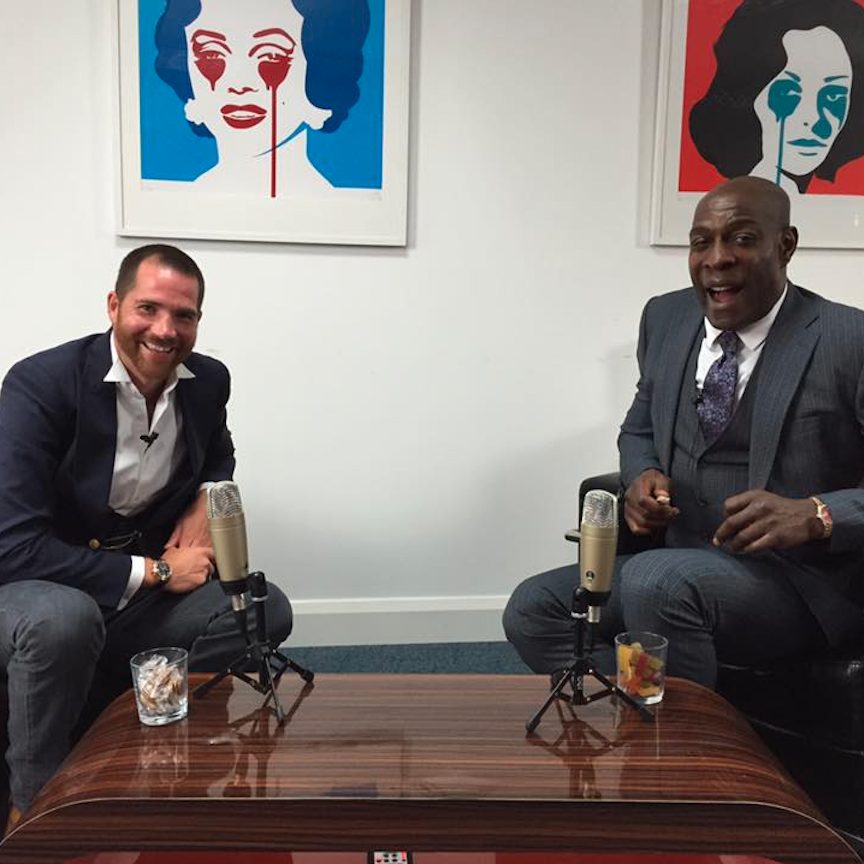 Rob uses lots of good ideas about the balance of living a life away from working 24/7, I wish I had seen this book when I was a teenager!