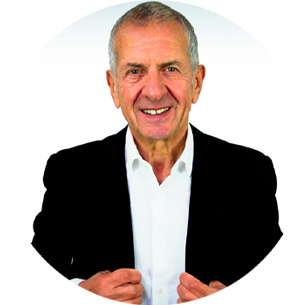 I have known Rob well for many years. As a businessman and a decent person I don't think I have met many who have surpassed him. He is a straight talker down to earth and has always given me great advice.
Businessman & Motivational Speaker
I have spoken at a number of Rob's events and have had the benefit of also gaining a vast amount of knowledge from Rob where I have seen him mentor people and bring them on his course. This is a man who started on his own; has sampled hardship and success and nows how to deal with both.
Businessman & Philanthropist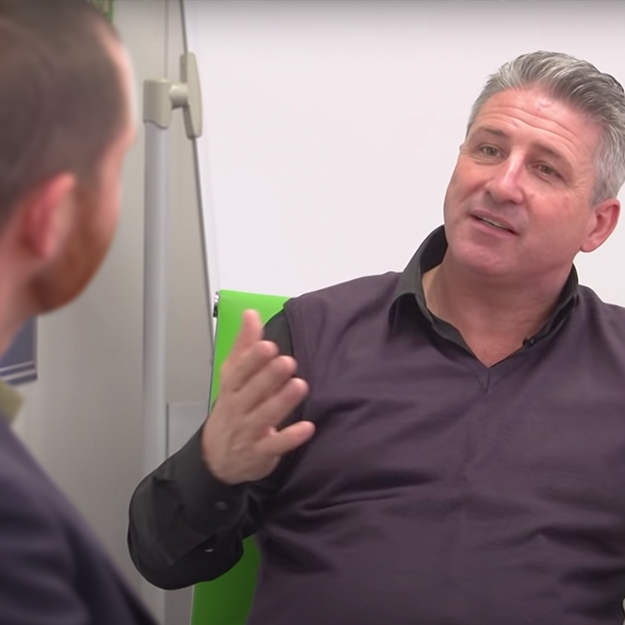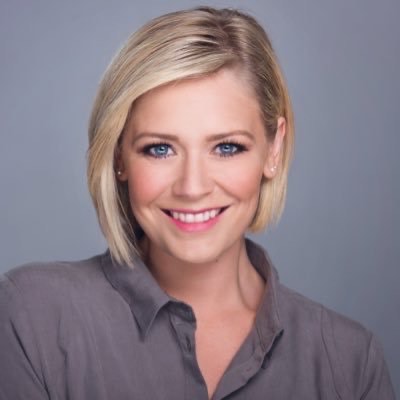 I've followed Rob and his work, read his other books and taken the tools he applies to his business enterprise and applied them to my own business. It's amazing, we are in completely different fields of work yet his knowledge and advice has helped my business grow.
Rob is a great mentor for both my property journey and podcast media. He's prolific, accessible and unique. Thank you Rob.
Strictly Come Dancing, Rock of Ages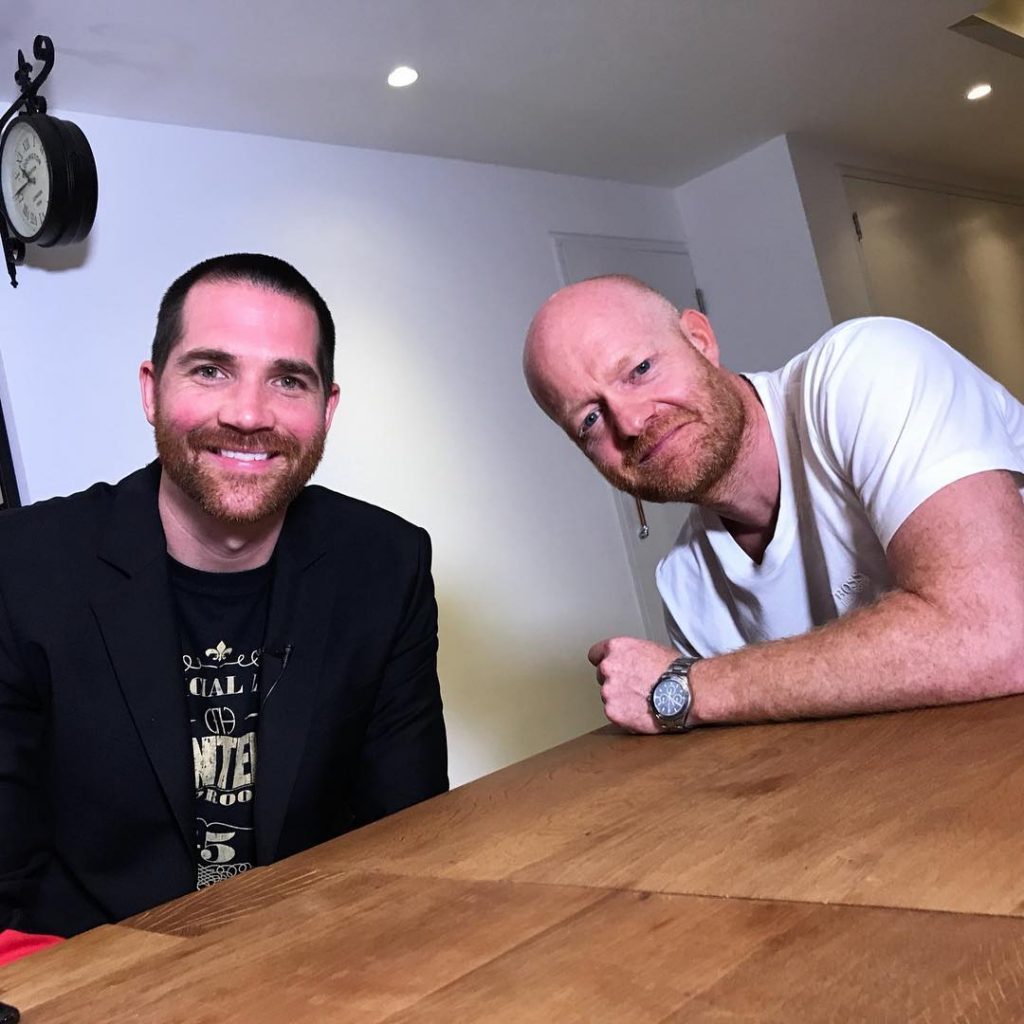 Rob is one of the most genuine, forward-thinking, positive and motivational guys I have ever met.
Rob uses lots of good ideas about the balance of living a life away from working 24/7, I wish I had seen this book when I was a teenager!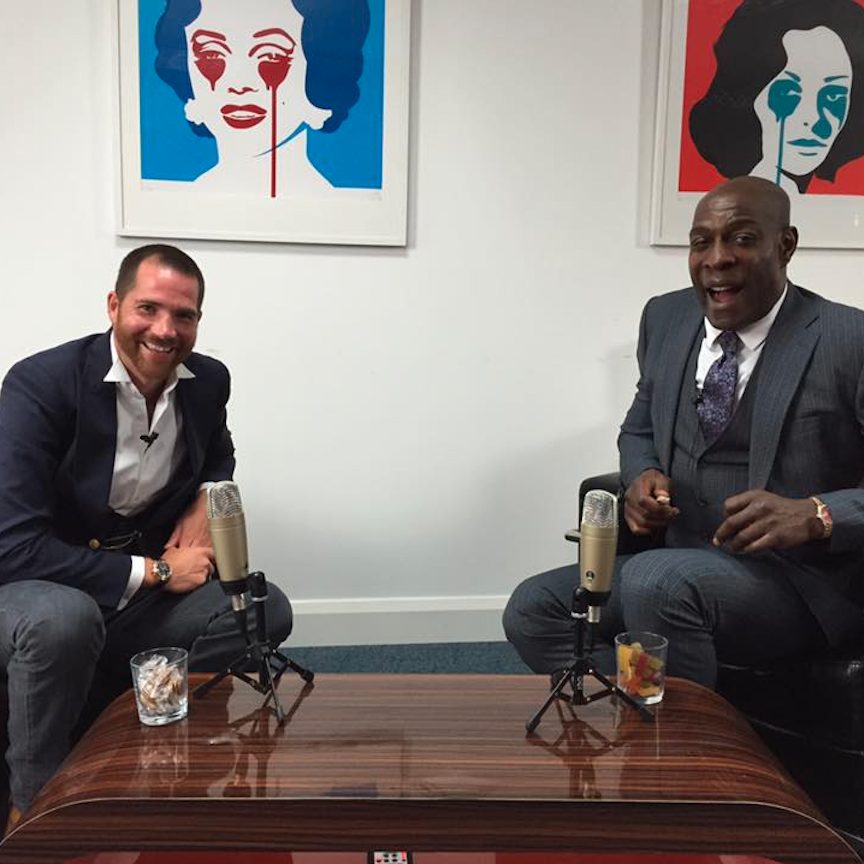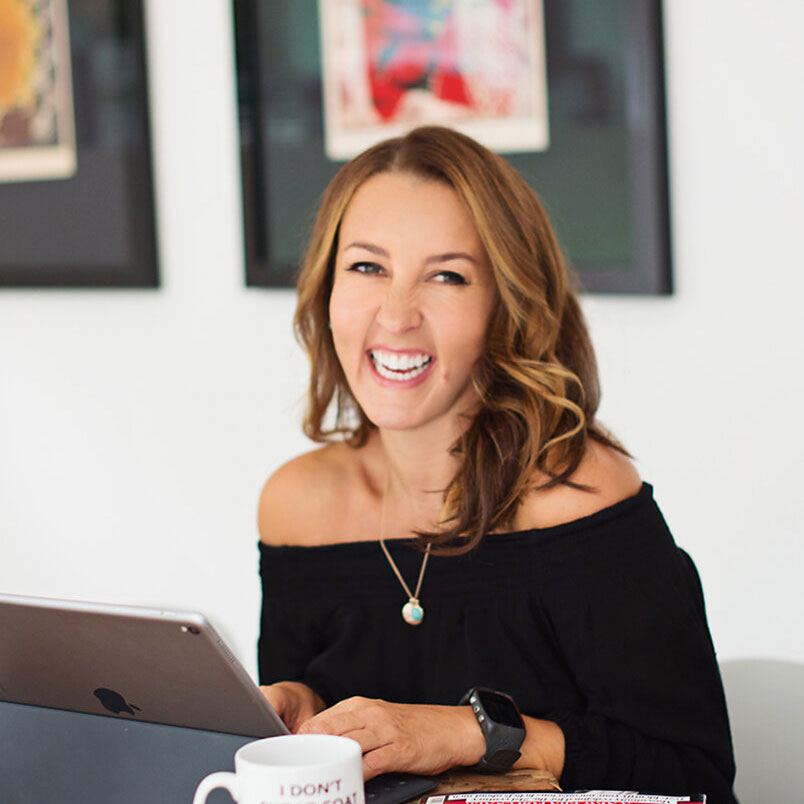 I wanted to launch a podcast for 3 years. With Rob's relentlessness we finally went LIVE. Within 6 weeks I'm in the top 150 global business podcasts, and I raised £25k in sponsorship even before my 1st episode!