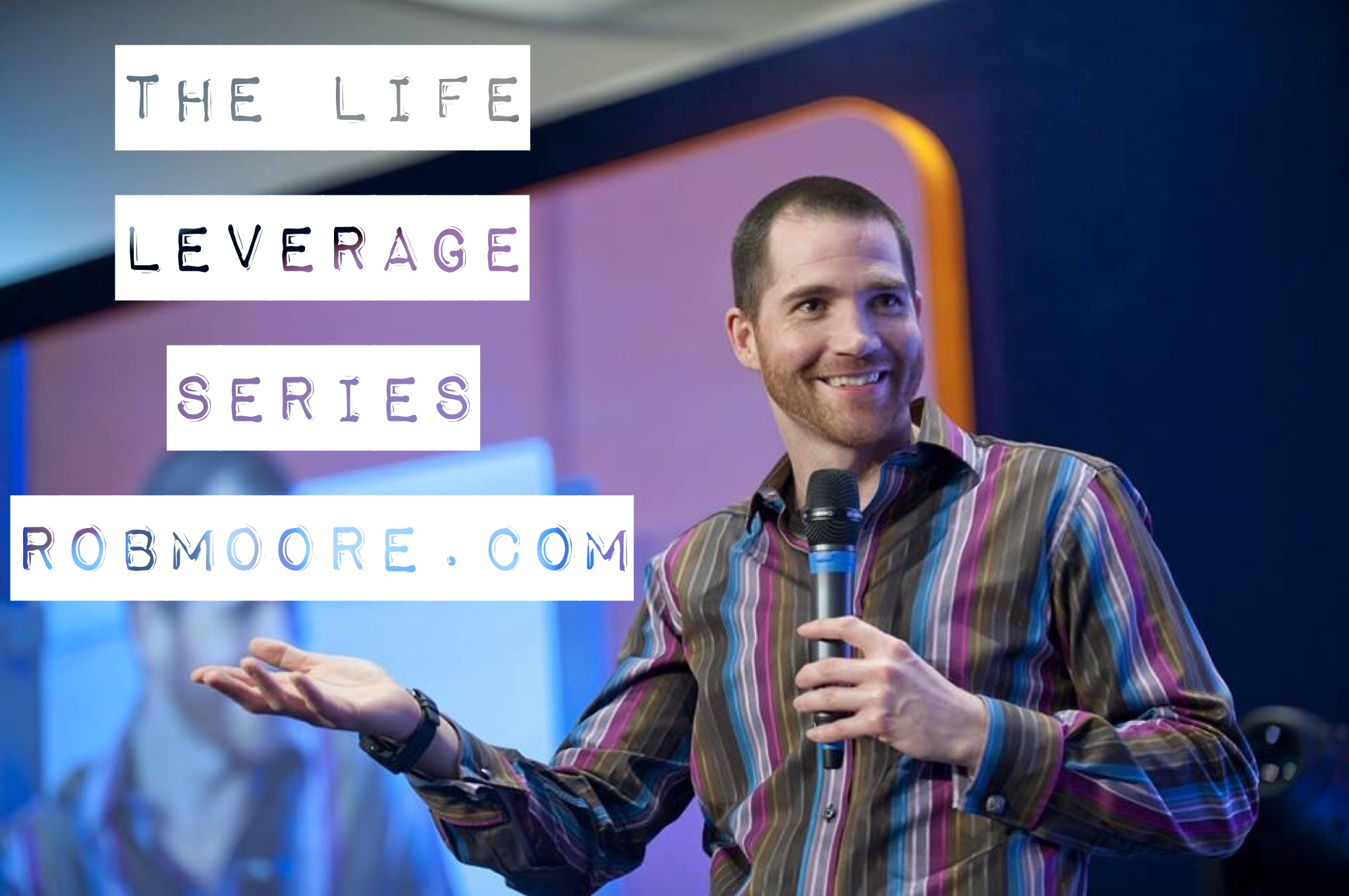 There are certain Life Leverage skills that give you maximum compounded benefits. You could call these Life Leverage hacks – extreme productivity for maximum time preservation.
Possibly one of the biggest benefits and NeTime (No Extra Time) productivity leverages in my life has been the double compounded benefit of audio, on 2x speed. I've never been a fast reader, and never enjoyed reading that much. But as you get more into learning and reading, the world opens up to you. You read a book and all of a sudden there's four more you've bought from Amazon and your library becomes full with so many books, both unread and even many books started and on the go at the same time.
It can soon start to get overwhelming. You have to take time out of your day to read, and whilst it's definitely a high KRA (Key Results Area), it's still a sacrifice unless it is what you love to do the most.
When you listen to the same book on audio, you can NeTime. You could be in the gym, travelling, relaxing at home, writing, surfing the net and social media, even cooking, cleaning or loading the dishwasher, and also listening to valuable educational material that is going straight into your unconscious mind and into your habits. All good…
And then I found the 2x button: the little button on iTunes or audible that doubles the speed of the audio. At first it felt like I couldn't take it in and had the audio on fast-forward. So I started with simple or conceptual books, or books I'd read before, to train my brain to take it in. After a while, 2x speed became the new normal, and normal speed sounds like the author is falling asleep!
You can literally and in a handsfree, NeTime manner, programme your unconscious mind for success. From January to mid-November 2015 this little NeTime technique has enabled me to consume 109 books at an average duration of 5 hours. That's 545 hours of learning that took no extra time to consume. Start using this technique now. You can get Life Leverage on audio from Audible here.