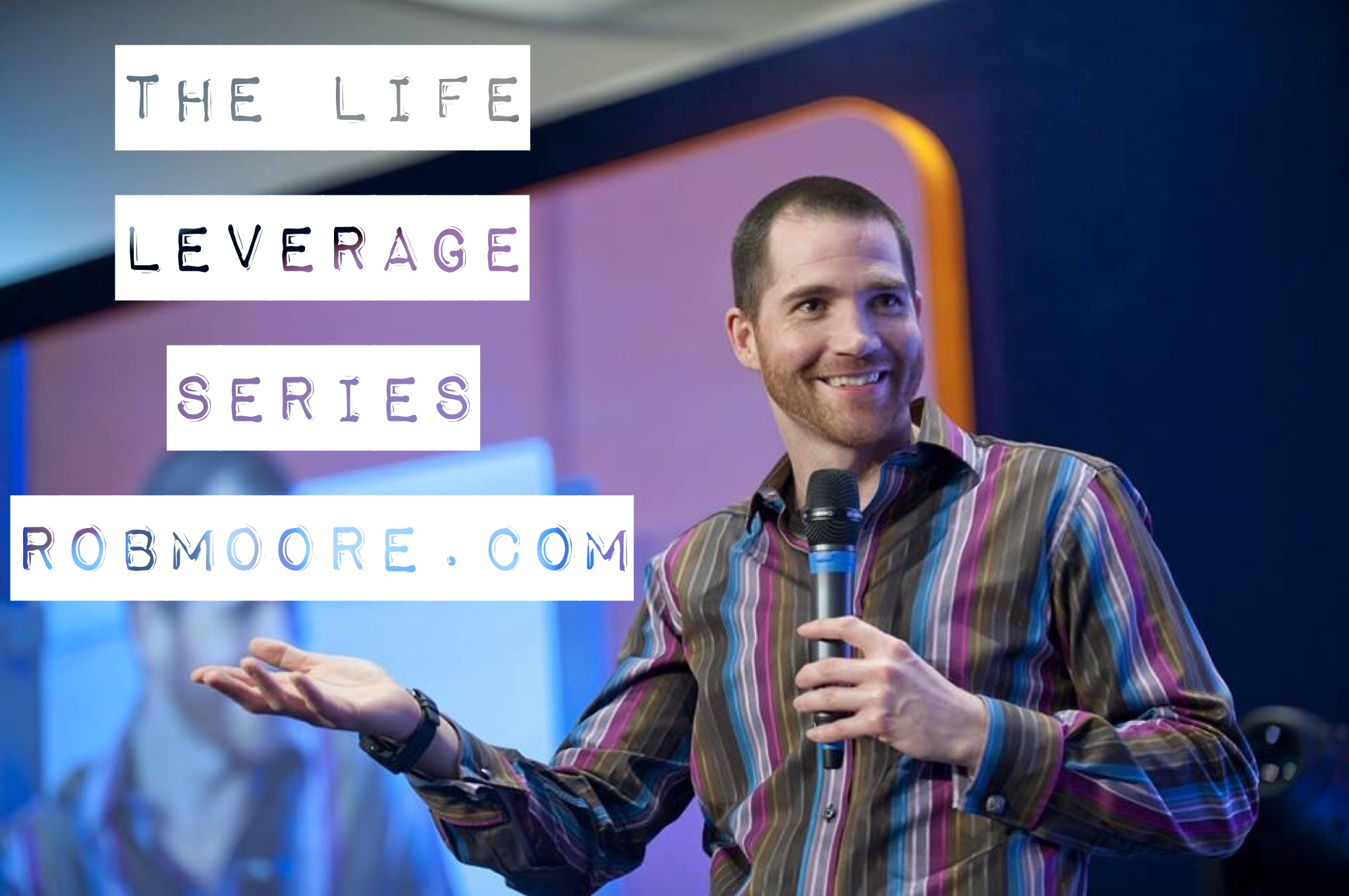 In this series of blog posts I'm going to talk about my top tips for Life Leverage. The first of which is about leveraging people and skills. Simply put, this means leveraging the skills of other people…
When you went to school, you had a teacher that understood the subjects better than you. It's a societal norm that it's OK to leave your kids for a greater percentage of their waking day in the good hands of the teachers.
When you got your 30m badge that you stitched on your Speedos you learned from someone who could swim well. When you took your driving lessons, you used a qualified instructor. When you go to the doctors you put trust and faith into the white coats and prescriptions. You trust you'll get the correct diagnosis and dosage of a treatment that could kill you if taken in excess.
So, why is it that most people don't have the same faith, attitude and behaviour in business and life? Why do most people mock 'self-help'? Why don't people have coaches, trainers and mentors to help create their ideal life? Why don't people get relationship advice, business coaches and have money mentors?
In a lot of the most important things in life people are feeling their way in the dark, having to make all the mistakes themselves without guidance, support and accountability.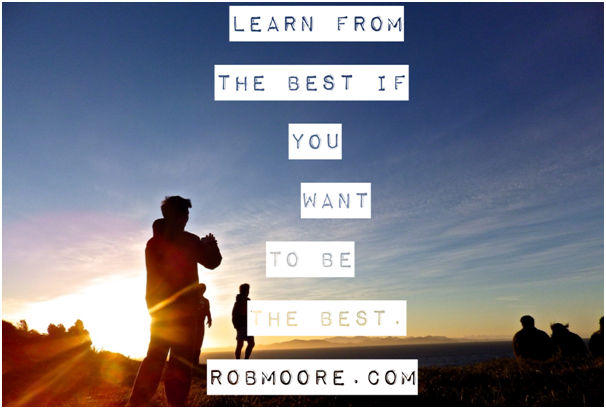 Except the rich and successful, who invest continually and heavily in coaches, mentors and in their network.
Bill Gates has frequently been listed as the richest person in the world. The Harvard dropout credits part of his success to his mentor, businessman and investor, Warren Buffett. During an interview with CBC, Gates credited Buffett for teaching him how to deal with tough situations and how to think long-term. Gates also greatly admires Buffett's 'desire to teach things that are complex and put them in a simple form, so that people can understand and get the benefit of all his experience'
Richard Branson believes the first step to finding a great mentor is admitting you can benefit from a mentor – 'Understandably there's a lot of ego, nervous energy and parental pride involved, especially with one or two person start-ups. Going it alone is an admirable, but foolhardy and highly-flawed approach to taking on the world.'
The usually unflappable Simon Cowell, the producer of the highly successful TV shows X-Factor and American Idol, has discussed turning to a mentor, billionaire British businessman Sir Phillip Green, after feeling overwhelmed by life. In a candid interview with The Guardian, Cowell disclosed that he had experienced difficulty in coping. 'I was trying to deal with everything — my business, the artists, the shows, everything' he said.
Leveraging the knowledge and skills of other people, particularly those more experienced than you in your field, without a doubt, is one of the best ways to improve your skills quickly and efficiently, leading you on the road to success faster than if you were to learn by trial and error on your own. All the greats had mentors. Learn from the best if you want to be the best.