…and the one small u-turn that could be a game changer for recruiting great talent When hiring, what are the most important qualities in an employee? Their skills? Experience? A well-written CV? Their qualifications? Or, is it their attitude? I think there's something bigger than all of this that no one seems to talk about. Which I want to deep dive into later. But, have you ever asked yourself this: Why is it that only the employer interviews the candidate to be employed? Imagine if
Read It
Articles that shake the sh*t out of how you think, share UNcommon success & gritty, on the streets experience.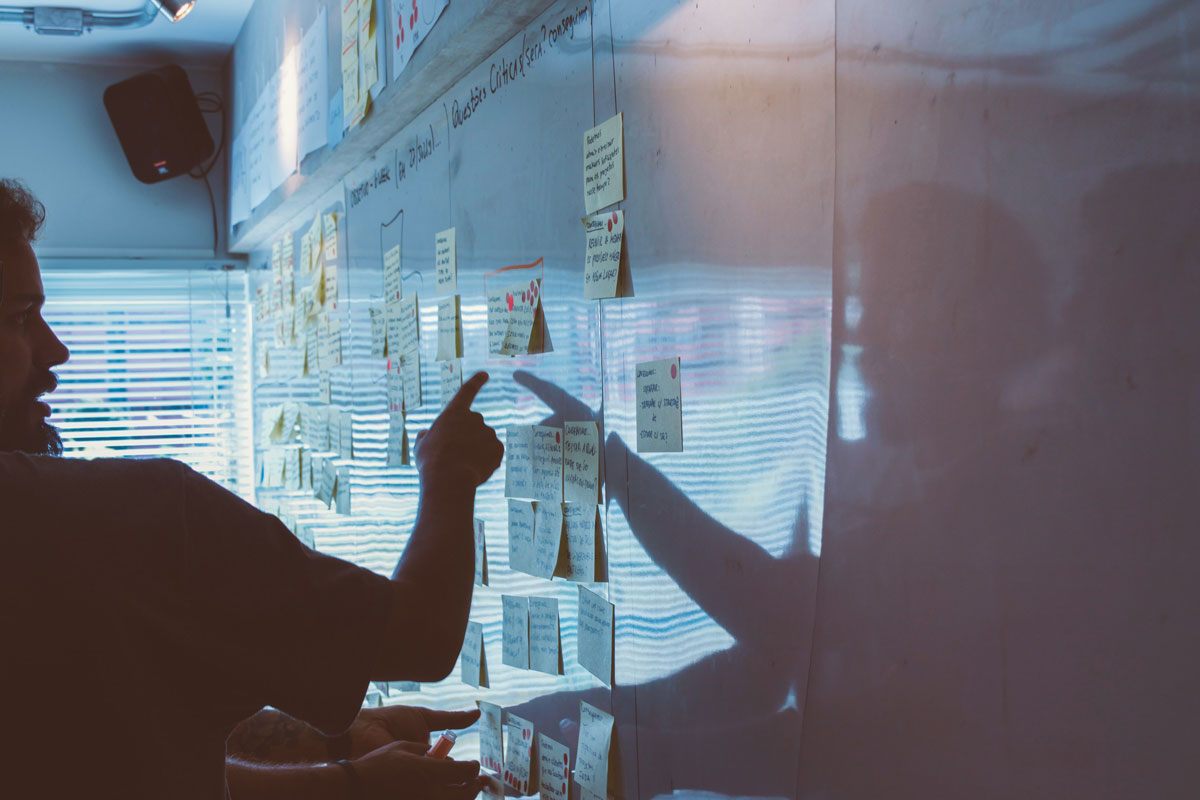 Rob Moore, Co-Founder of Progressive Property here! With all the uncertainty currently circulating the world, I decided that I'm going to give you some practical tips on how to protect your money from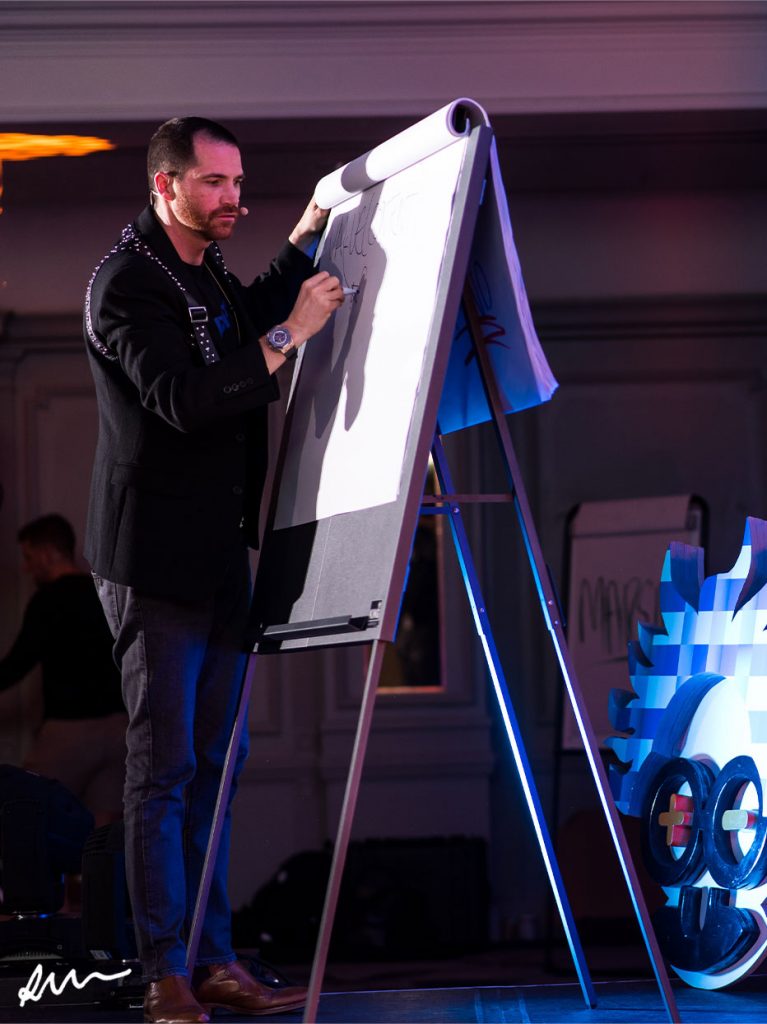 Get an exclusive weekly email round up of all of the hottest and latest content from the Disruptive Entrepreneur Rob Moore.
more resources for
risk-takers, movers & shakers & change makers
Interviews with worldwide #Disruptors on Podcast & YouTube and a Shop to learn/earn/invest (& disrupt)
Interviews with the world's greatest #Disruptors. Be Disruptive. Take Risks. Speak Up.
Content | Merch | Access: a Shop to learn/earn/invest, pick up some sexy AF merch & gain access to Rob
Quo summo democritum no, vis scaevola mandamus qualisque ne. Alia nihil labitur vim te.